Inspired by our beautiful natural surroundings, British Columbia is the perfect home for thousands of artists, writers, sculptors and painters, who produce handmade products, unique house hold goods, art on canvas and some of the finest works in glass, fabric, paper, wood and metals. A collage of their work and experience is shared here in photography on our site. To visit their studios, learn about tours and locate where you can find these BC gifts to pick up during your visit.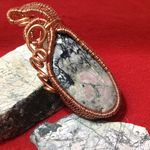 Local hand crafted jewelery and accessories created from local treasures - rocks, cedar, copper, shells etc Come visit explore our treasures! Each treasure is one of a kind!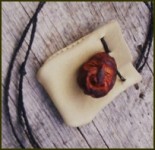 Images and Character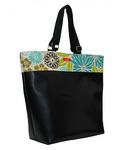 Handcrafted Modern Bags and Accessories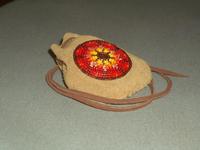 custom leather work, drum & rattle making

Meghan Carich - The Spirit of Me - Leather Spirit Masks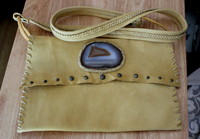 Jewelry and leather Designed and Hand crafted in Heldey, BC, in the South Okanagan. I have many new creations each month as new designs come to mind. Some of the pieces I create are unique and many one of a kind items.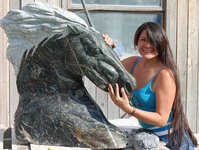 Aboriginal stone sculptor, painter, artist - I collect my stone from my own quarry. I can see images in the stone almost like a spirit then I carve it out. I know exactly where to carve. If I do not listen to what I see then the stone breaks.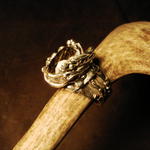 Hand made Jewelry in Silver, Cooper, Semiprecious stones, Wood, Bone, Seeds, Leather.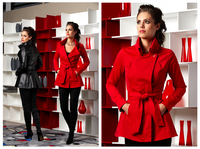 Neto Leather French Laundry Design House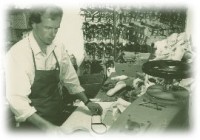 The Sunshine Coast Slipper Factory provides the finest quality shearling lambskin slippers and other lambskin products.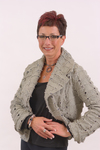 The Image Coach, Marianne Greaves, Vancouver
Art to Wear- One of a Kind- Custom Made Clothing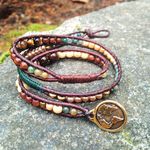 These handmade pieces from the West Coast of Canada are inspired by travel and adventure. Each item contains unique authentic gemstones with their own special metaphysical healing properties.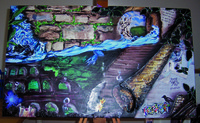 You Are Your Art, Nadine Fontaine, Vancouver
Custom Multi-Media paintings, personalized with your own pictures

Page:

[1]