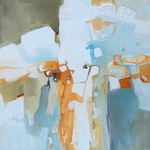 Paintings and drawings of sanctuaries, nebulas, portals, strata, and flora, expressed in organic and sensuous shapes, to suggest the human relationship with the subject.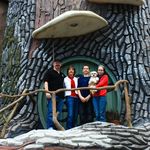 28 year veteran professional artist Steve Milroy is one of the most versatile artists you will ever meet. Working from his bizarre tree stump house affectionately named "the NutHouse," his creations include 2500 square foot wall murals, winning motorcycl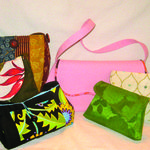 PURSuasion Purses, pouches, bags and totes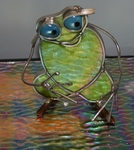 Glass Quirks, Sharen Johnston, Victoria
Stained Glass Art, Quirky Critters, and Three D Glass Models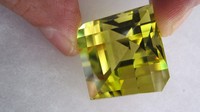 Pristine Gemstones, Victoria
The Ilusion Cut is one of my many unique cuts. All my gemstones are precision cut machine in which the optical property and best proportion of the gem is met.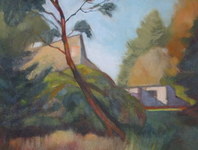 Maureen Delia Sansom, City of Victoria
Local landscapes:Portraits in all media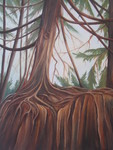 Helen Jaques, Saanich
Helen Jaques- local and nature scenes in oils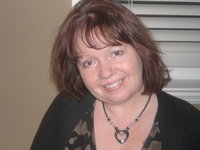 Arts in Therapy, Victoria
Art Therapy & Counselling for individuals and groups. Health and wellness, transitions and changes, addiction and recovery. Effective and affordable for ages 10 to 100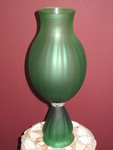 I focus on glass blowing and stone sculpture - a wide variety of styles and stones are used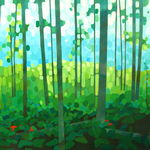 Donna Ion Art-impressionistic paintings of the BC west coast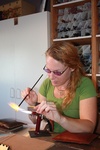 Nicole Valentine-Rimmer, Metchosin
Glassworker and metalsmith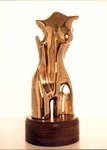 Madrona Cove Studios, Trinita Waller, Sooke
A play of positive and neagative shapes create tactile works of art.