I am a Watercolour artist. My subject interests are animals, landscapes, and architecture. If you would like to have a painting of your pet that will have special meaning to you and your family, please contact me.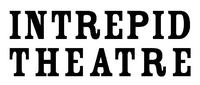 Intrepid Theatre, Victoria
Intrepid Theatre - presenters of the Victoria Fringe Festival and Uno Fest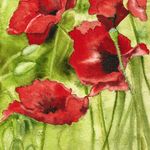 Maggie Warkentin Visual Artist Water colour, cut paper, acrylic, mixed media on paper and glass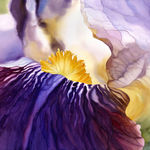 Federation of Canadian Artists (FCA) Victoria Chapter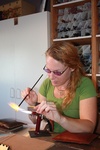 Nicole Valentine-Rimmer, Metchosin
Glassworker and metalsmith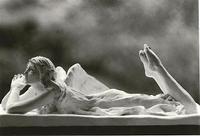 Lisa Walsh Sculptures, Oak Bay
Specializing in the Original Creation of Angelic Sculpture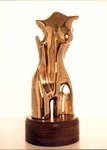 Madrona Cove Studios, Trinita Waller, Sooke
A play of positive and neagative shapes create tactile works of art.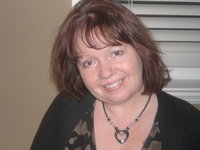 Arts in Therapy, Victoria
Art Therapy & Counselling for individuals and groups. Health and wellness, transitions and changes, addiction and recovery. Effective and affordable for ages 10 to 100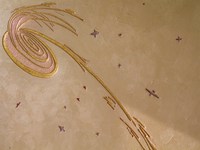 Paintings and Concrete Sculpture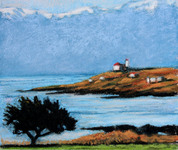 Jill Alexander, Oak Bay
Island Artist Painting in Pastels. Jill Alexander has spent the past 25 years in the Caribbean painting island scenes. She is now continuing her art career painting scenes of her new island home, Victoria. www.jillalexanderart.com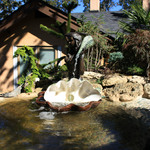 Garden Art / Water Sculptures A variety of Garden Art combining water and light. Many are displayed through Landscape design with waterfalls and ponds to create a garden oasis.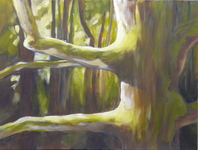 Cheryl McBride, Sidney
Acrylic and mixed media works. Landscapes and seascapes, still life, nature. "I paint my own reality. The only thing I know is that I paint because I need to, and I paint whatever passes through my head without any other consideration." Frida Kahlo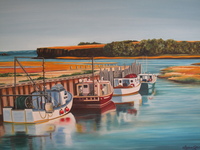 Catherine Gerus, Metchosin
Oil/Acrylic Painter on the Stinking Fish Studio Tour.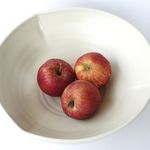 In my pottery you will find black and white functional ware as well as art pottery/sculpture using scraffito. I also have bright abstract paintings with water themes. I accept custom work within the realm of my style.