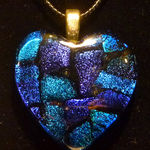 One of a kind glass artistry. Jewelry, suncatchers, platters and bowls.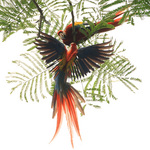 Digital Photography of wildlife and nature at its best in British Columbia and many other locations around the world.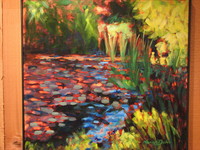 Marian Duke, Saanich
Marian's art includes a variety of still life, florals, landscapes and abstract paintings done in acrylics, oils and water colour.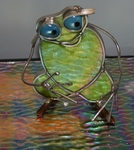 Glass Quirks, Sharen Johnston, Victoria
Stained Glass Art, Quirky Critters, and Three D Glass Models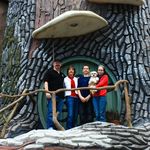 28 year veteran professional artist Steve Milroy is one of the most versatile artists you will ever meet. Working from his bizarre tree stump house affectionately named "the NutHouse," his creations include 2500 square foot wall murals, winning motorcycl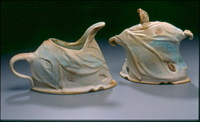 Meira Mathison, Saanich
MEIRA MATHISON, Ceramic Artist My pots reflect my life, ever changing, nothing is static, a life filled with colour and fun, pushing the limits and challenging the day-to-day. Clay is a large part of my LIFE and my PASSION. Meira's porcelain work is thr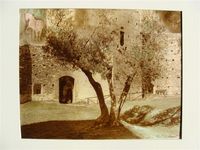 Cadboro Bay Studio Tour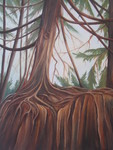 Helen Jaques, Saanich
Helen Jaques- local and nature scenes in oils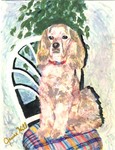 JANICE K HILL ART , Janice Hill, Sooke
INTRIGUING ARTIST PRINTS,CARDS,PORTRAITS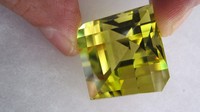 Pristine Gemstones, Victoria
The Ilusion Cut is one of my many unique cuts. All my gemstones are precision cut machine in which the optical property and best proportion of the gem is met.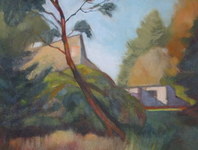 Maureen Delia Sansom, City of Victoria
Local landscapes:Portraits in all media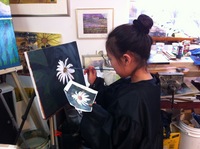 Art of the Coast, City of Victoria
Art Lessons for Teens and Beginners. Call now to register for a Session.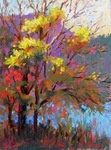 Gail Sibley, Gail Sibley, Fernwood
ARTIST IN PASTEL AND PAINT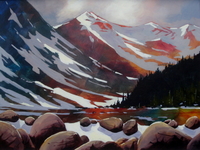 Phillipa Hudson, Victoria
Landscape acrylic paintings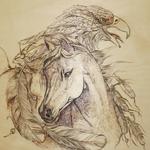 The Way of The Medicine Horse, Central Saanich
Medicine Horse Healing ~ Equine Facilitated Wholeness Gentle energy sessions with the herd of five Medicine Horses. We are also 'home' to eagles, ravens among many others.

What's Happening


UrbanPatina.ca, Susan Jones, City of Victoria
Behind The Tweed Curtain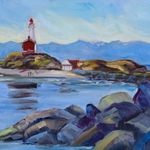 Artist - Deborah Czernecky, SCA - an avid en plein air oil painter, paints on location in the immediate area.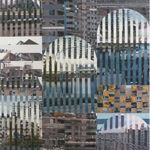 Visual Artist - collage and printmaking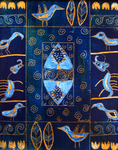 Aliza Souleyeva-Alexander, Sidney
Artist Aliza Souleyeva-Alexander, Original Art and Art Commissions

Page:

[
1-10
] [
11-20
] [
21
] [
22
] [
23
] [
24
] [
25
]
[26]
[
27
]