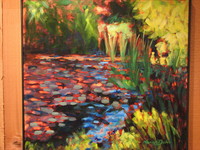 Marian Duke, Saanich
Marian's art includes a variety of still life, florals, landscapes and abstract paintings done in acrylics, oils and water colour.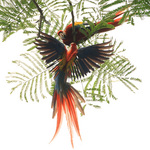 Digital Photography of wildlife and nature at its best in British Columbia and many other locations around the world.

What's Happening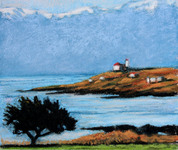 Jill Alexander, Oak Bay
Island Artist Painting in Pastels. Jill Alexander has spent the past 25 years in the Caribbean painting island scenes. She is now continuing her art career painting scenes of her new island home, Victoria. www.jillalexanderart.com


David Ladmore, Victoria
David Ladmore Paintings and Printmaking

I'm a visual artist with a love for oil painting. I also teach oil painting.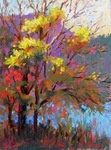 Gail Sibley, Gail Sibley, Fernwood
ARTIST IN PASTEL AND PAINT

PAUL PEREGAL-ARTIST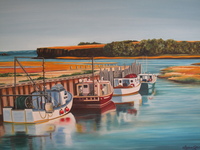 Catherine Gerus, Metchosin
Oil/Acrylic Painter on the Stinking Fish Studio Tour.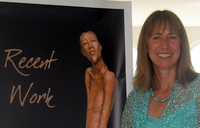 Ginny Glover, Victoria
Ginny Glover Artist/Sculptor A figurative sculptor living in Victoria, BC working in clay, resin and bronze. Ginny's work is represented in the Avenue Gallery in Victoria and is in private collections around the world. www.ginnygloverartist.com

POLYCHROME FINE ARTS, SHAWN SHEPHERD, City of Victoria
Art Gallery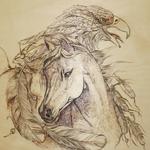 The Way of The Medicine Horse, Central Saanich
Medicine Horse Healing ~ Equine Facilitated Wholeness Gentle energy sessions with the herd of five Medicine Horses. We are also 'home' to eagles, ravens among many others.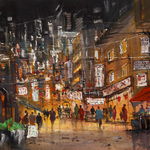 watercolour paintings


Kit's Studio, Kit McDonald, Sidney
Watercolour and Collage Studio/Gallery in Sidney. Kit is offering classes in Watercolour basics, Collage, Composition and Colour. Please e-mail for more information.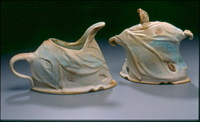 Meira Mathison, Saanich
MEIRA MATHISON, Ceramic Artist My pots reflect my life, ever changing, nothing is static, a life filled with colour and fun, pushing the limits and challenging the day-to-day. Clay is a large part of my LIFE and my PASSION. Meira's porcelain work is thr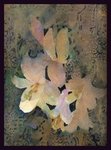 Wildwood Watercolours, Ruth Steinfatt, Sidney
Original watercolors, collages and acrylic mixed medium pieces. Gift items from my artwork. All original paintings.


UrbanPatina.ca, Susan Jones, City of Victoria
Behind The Tweed Curtain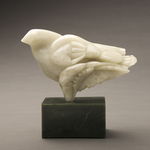 Stone Sculptor I am a story teller, not in words, but in stone. My work reflects my childhood intrigued with human nature and how our beliefs influence our attitudes and behaviours towards ourselves, each other and the animal kingdom.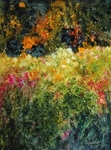 Laurie Ladmore, Victoria
Laurie Ladmore Paintings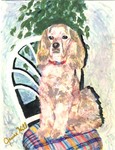 JANICE K HILL ART , Janice Hill, Sooke
INTRIGUING ARTIST PRINTS,CARDS,PORTRAITS

Page:

[
1-10
] [
11-20
] [
21
] [
22
] [
23
] [
24
] [
25
]
[26]
[
27
]