Welcome to our Artists & Fine Art Artisans guide for information about Artists & Fine Art Artisans in Victoria.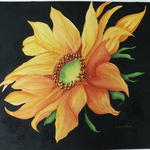 Watercolour/Acrylic Artist
Victoria, V8X 4X1, 4052 Malton Avenue
Ph. 250 477-9228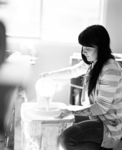 Mud Sweat and Tears A fresh face to functional Ceramics. Paige Coull uses fine porcelain to invoke her love for textiles, photography, altered art and vintage design. Drop by her studio to hold each piece and see where they are created.
Victora, V8t4A3, 3461 Shelbourne St
Ph. 250-886-9047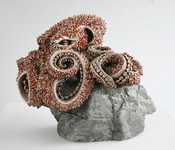 Tina Fyfe is an artist currently specializing in ceramic and mixed media sculpture.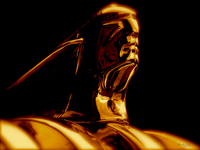 Artisan Photographer more to view at Zuka Studios on facebook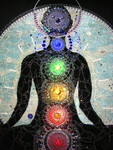 Mosaic/mixed media/bricolage: Inspiring, award-winning mosaics and bricolages using recycled and organic items, depth and streams of consciousness. Visit our destination "hayloft" gallery on the farm.
Victoria, V9C 4G3, 941 Arden RD
Ph. 250 474 7403
"Fired Up! Contemporary Works in Clay" is a diverse group of professional BC artists who collectively promote awareness, appreciation and excellence in the ceramic arts.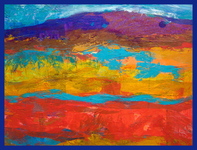 Visual Artist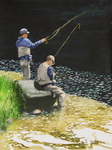 Painter and Sculptor
Victoria, V9A5B9, 381 Dunsmuir Rd. #309
Ph. 250 3867772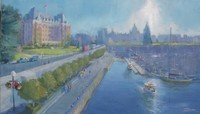 Paintings, plein air sketches of Victoria BC, Canada. Local and international scenes. Good prices, good investments.
Victoria, V8S 5J3, 314-1419 Stadacona Avenue
Ph. (250)598-6517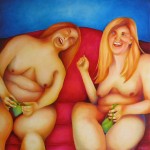 colorful acrylic nudes
Sooke, V0S 1N0, 1344 Martock Road
Ph. (250) 642-4506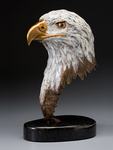 Wildlife bronze sculptures
Victoria, V9B 5N2, 549 Langvista Dr.
Ph. 250 386 5352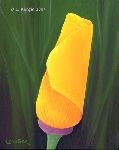 Visual Art: Large and small, bold and subtle - beautiful oil paintings express Lee (Lowther) Kergin's continuing exploration of colour and mood.
Victoria, V9C 1Y1, 3339 Hockering Rd
Ph. (250) 478-6293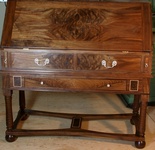 Designer/maker of classic studio furniture
Brentwood Bay, V8M 1A8, 6844 Woodward Drive
Ph. 250-882-4720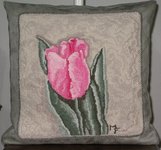 Traditional Rug Hooking Group, Victoria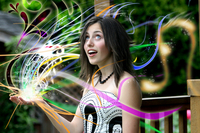 Professional Design & Photography
Art Tile & Decorative Architectural Accents "Fine Art For Every Home" Pistrucci Team
Victoria, V8V3K4, 1026 Fort St.
Ph. 250-588-8784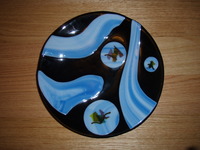 Fusion Glass Artist
Victoria , V8P 3X5 , 3627 Revelstoke Place
Ph. 250-472-3554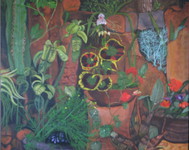 Acrylic Artist Drew Kemp is a local Victorian who paints in a bold eclectic style
Victoria, V8S 2W3, 1307 Hastings St
Ph. 250 5988844
Functional Stoneware by Katy Adams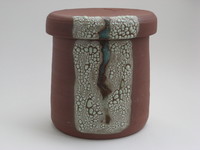 Elaine, a graduate of Ontario's Sheridan College of Art and Design, has worked with clay for over fifteen years. She creates functional pottery for everyday use and enjoyment.