Inspired by our beautiful natural surroundings, British Columbia is the perfect home for thousands of artists, writers, sculptors and painters, who produce handmade products, unique house hold goods, art on canvas and some of the finest works in glass, fabric, paper, wood and metals. A collage of their work and experience is shared here in photography on our site. To visit their studios, learn about tours and locate where you can find these BC gifts to pick up during your visit.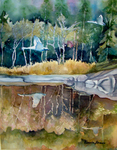 I paint landscape and nature scenes in acrylic and water colour. My inspiration comes from the beautiful scenery, flora and fauna in the Thompson Okanagan region of British Columbia and Vancouver Island.
Kamloops, V2C 6S9, 4815 Uplands Drive
Ph. 250 573-4342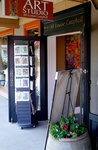 West coast watercolour artist with a yen to travel. Italy France and American SouthWest influences
Salt Spring Island, V8K 2S5, 3-110 Purvis Lane
Ph. 1 800 474-6705 or 250-537-1589
Hand forged Woodworking Tools, Unique Working Knives & Fine Art
Williams Lake,, V2G 2V3, P.O. Box 4271,
Ph. please use email.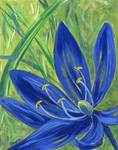 Portfolio and Information Website for Artist Caroline Stengl

I paint abstract acrylics in a variety of sizes that capture the rhythm and essence of our natural world. My works are often textural and always boldly colorful.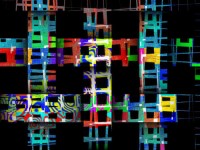 fine arts, digital photographic arts, graphic design consultation
Kelowna, V1Y 6Z1, 421 Cawston Avenue, Studio 205
Ph. 1.250-763-4269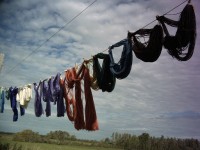 For an eclectic art experience - Fibre Arts & More - Unique one of a kind functional art, lessons and supplies
Fort St. John,, V1J 1V4, 10244 - 99th Ave
Ph. 250-785-1680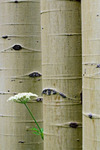 Fine Art Photography & Coffee-table Books on the cariboo Chilcotin
108 Mile Ranch, VOK-2Z0, 5577 Back Valley Rd., p.o. box 333
Ph. 1-800-946-6622 or 250-791-6631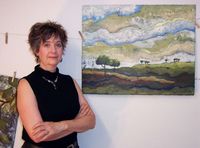 Oils on Paper: Unique Monotypes a singular type of original print
Courtenay, V9J 1V4, 6409 Eagles Drive
Ph. 250-703-2244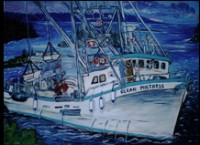 Boat, building, vehicle and portrait commission paintings and fine artist - art cards and prints
Ladysmith, BC, V9G2B8, Box 2358, 532 Hambrook Street
Ph. 250-245-7033
Brian Clark Artist
Mill Bay, V0R 2P4, 2246 Benko Road
Ph. 250-715-5107
Daniel Poisson ART & the Code of Creation
Victoria, V8X 1W2, 3480 Bethune Avenue
Ph. 250-216-7597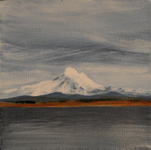 Painter, monoprints and art cards
Victoria, V8P 5K8, 3926 Jessica Place
Ph. 250-477-7333
cougar fashion
tahsis, v0p 1x0, box 92
Ph. 250-934-6296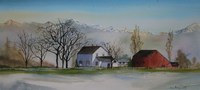 Kim Marie Scott
Delta, V4K 3N2, 4850 34B Avenue
Ph. 604-946-7175
KATHY CRAWSHAY CRAWSHAY ART
100 Mile House, V0K2E3, 6142 Lakeshore Drive
Ph. 250-395-3725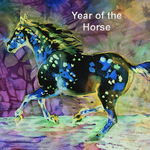 An exploration of painting in the East Kootenay
Radium Hot Springs, V0A 1M0, P.O. Box 770
Ph. 250-349-5814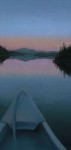 Artist
Qualicum Beach, V9K 1Y2, 1471 Winchester Rd.
Ph. 800-251-9246 or 250-752-0395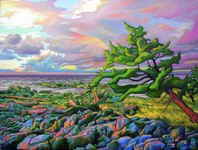 Artist - landscape oil paintings of BC coast and interior, skyscapes, marble sculpture (Texada Island marble), silversmithing featuring Texada Flower rock.
Vananda, Texada Island, V0N 3K0, PO Box 244
Ph. 604-486-7552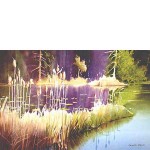 Fine Artist
Victoria, V8N 2Z4, 2025 Pauls Terrace
Ph. (250) 477-6355